NCCRS Member Organizations
NCCRS serves organizations that strive to increase access to higher education by providing quality college-level education and training programs throughout the country and overseas. To view a list of all current NCCRS member organizations and credit recommendations, visit the CCRS Online Directory. Find out how to become a member organization.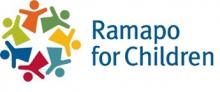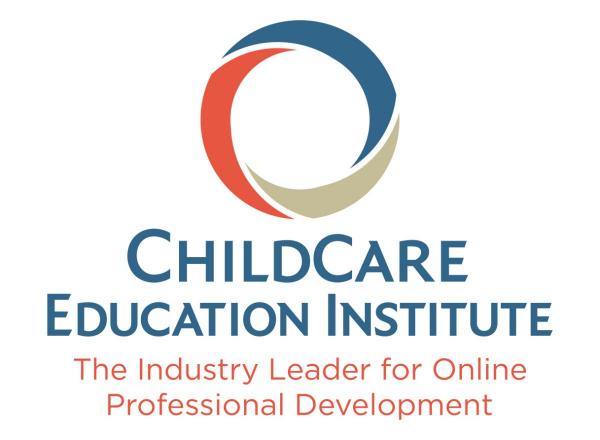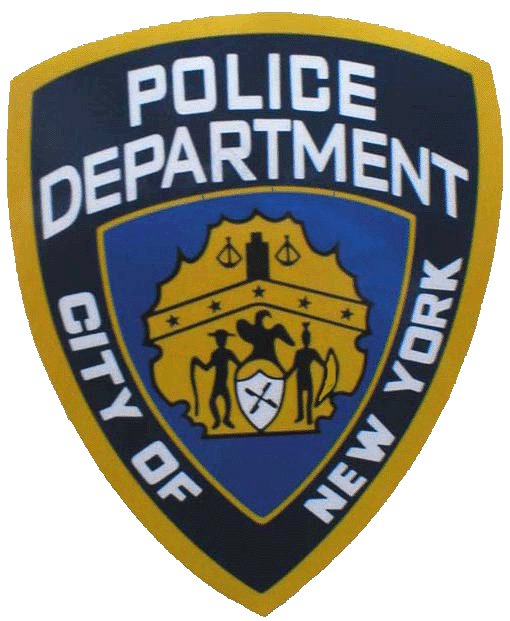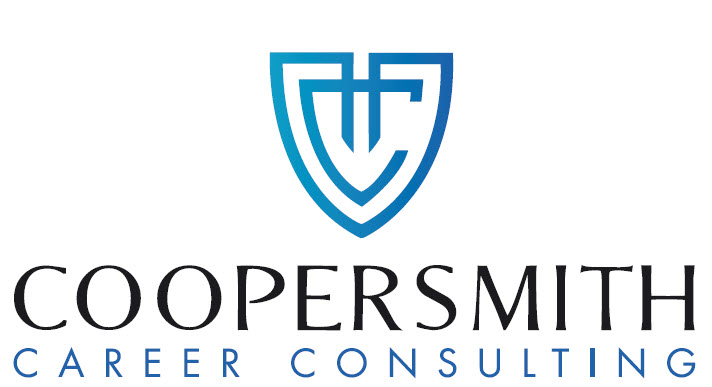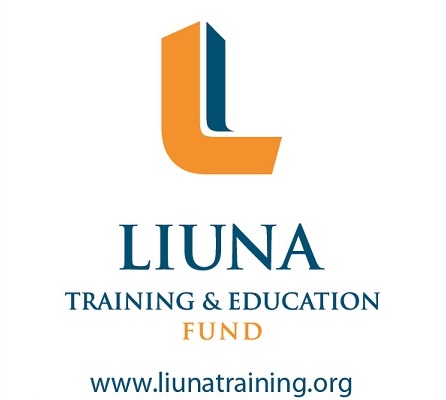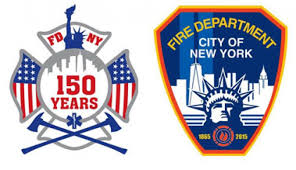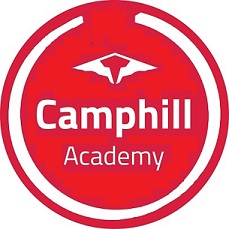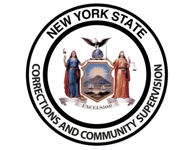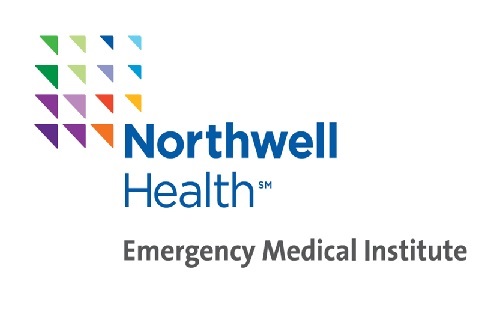 Search for Member Organization
Can't Find the Organization?
Try searching in our Former Members Directory.