NCCRS Appoints Kahn Assistant Director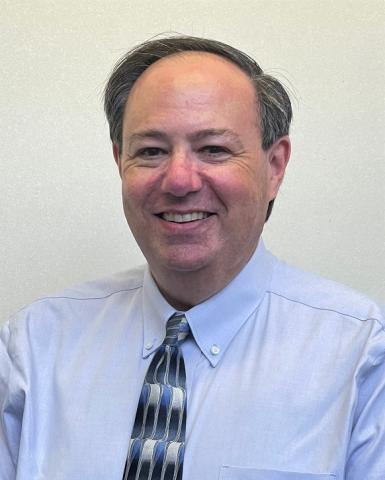 The National College Credit Recommendation Service (NCCRS) has appointed Phil Kahn its new assistant director. Kahn, a resident of Wilton, New York, brings more than 20 years of higher education, workforce development and marketing experience to the role.
Kahn joins NCCRS after serving for more than seven years as a communications specialist for Adirondack Health Institute (AHI) in Glens Falls, New York.  Kahn's background in higher education includes project management roles in workforce development and continuing education at SUNY Empire State College and SUNY Adirondack. During that period Kahn served on the boards of the Continuing Education Association of New York, the Saratoga-Warren-Washington Workforce Development System, and the Adirondack Business to School Partnership.
In his new position, Kahn will assist the organization's director with all operational and administrative tasks. He will also coordinate and supervise site visits and virtual academic evaluations, support teams of practicing professionals and college faculty in the evaluation of noncollegiate course work for the purpose of considering college credit recommendations, and enforce academic evaluation policies and procedures.
Kahn holds a Bachelor of Arts degree in Communications and a Master of Science degree in Teaching from SUNY Plattsburgh.